Glass Installation to
Amplify Your Space
Glass comes in a variety of types, ranging from simple glass to tempered glass which has been treated with heat and chemicals to make it safer in rough situations. At Frederick Glass, we install and repair all types of glass with many different features in terms of appearance, safety, and energy efficiency. Regardless of what you need, all of our glass is of high quality and will be sure to meet your needs.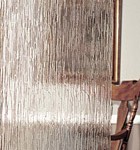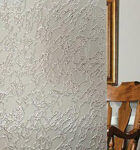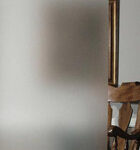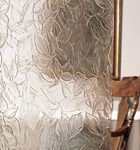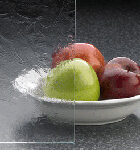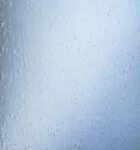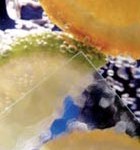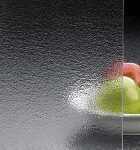 Custom Glass Installation Options
Custom glass may be just what you need to make a certain room or piece of furniture stand out.